Men and the #MeToo Movement:
How can men support themselves, one another, and meet the challenges of the #MeToo Movement?
Thursday, January 24th, 7-8:30 pm, Fayetteville Free Library
How do we move beyond blaming, shaming, and finger-pointing to constructive change?
Do you feel like "it's never good enough?"
Where do men go from here? With one another? With women?
Class is Free. Visit fflib.org to register or just come along. Interested in joining a Men & #MeToo men only phone-in class? Email me at kelly@kellygracesmith.com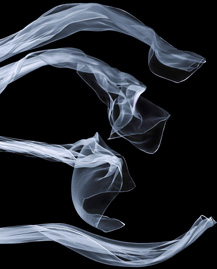 White Scarf Women
The Tibetans give the gift of a white scarf, a khata, as a sign of friendship. The scarf symbolizes a wish to "serve" the friend from a place of wisdom, goodwill, and compassion.
The purpose of White Scarf Women is to create a community of women* united in our shared respect, acceptance and value of one another, regardless of who we voted for, our differing political or social viewpoints, or where we live in the world.
The white scarf symbolizes our intention – our conscious choice – to honor, accept, and respect one another as women, and to wield our power in the world with wisdom, goodwill and compassion.
My daughter Audrey and I hope you will become a part of White Scarf Women simply by purchasing a white scarf wherever convenient and affordable for you. Wear your scarf every day to let the world know that we as
women are united in respect, acceptance, and genuine value of one another.
Please pass this idea on to friends, family & Facebook. (To connect & create more White Scarf Women projects: agdellas@gmail.com or kelly@kellygracesmith.com)
*Men too, can choose to wear the white scarf to honor women. </p>
For more information: www.syracusewomanmag.com/swm/?p=3526